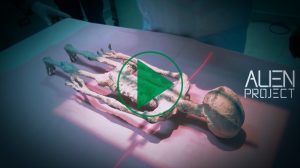 Radiograph of a mummified body 60 cm
February 11th, 2017
Somewhere in the Nazca desert, a mysterious site discovered in 2015 has not yet delivered all its secrets. Strange bodies and mummified organs, accompanied by hundreds of objects were discovered in January 2016 … Here is one of the twenty bodies found in the sarcophagus.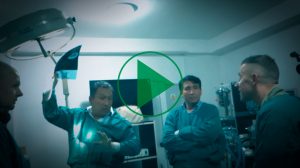 Analysis of mummified bodies by 3 specialists
March 16th, 2017
The biological entities and their X-rays were analyzed by 3 Cusco specialists:
– Dr. Ramiro Hermoza Rosell, General Surgery,
– Dr. Renan Ramírez Vargas, Surgeon in Internal Medicine,
– Dr. Julio Espejo Torres, Bone Specialist and Head of "Social Security" in Cusco.
For them, it is a real non-human body.
(in Spanish, subtitled in French)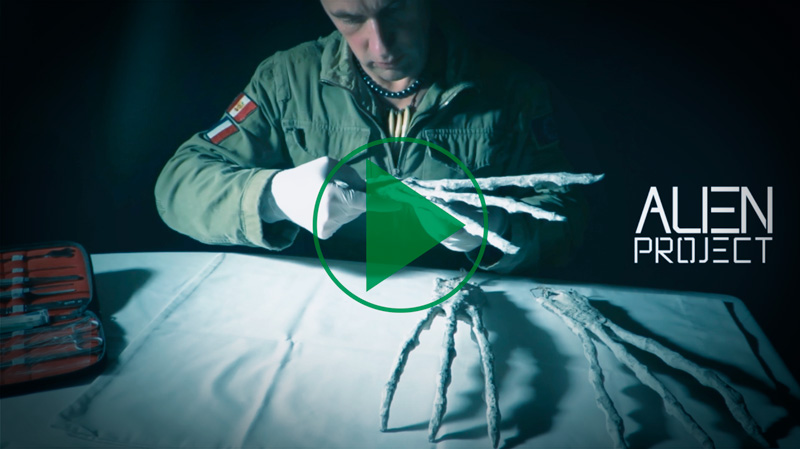 3 Giant Hands – Radiography and Analysis
March 30th, 2017
The Instituto Inkari Cusco has recovered 3 impressive hands, 2 of which have a metal implant. These hands were X-rayed. Two radiologists deliver their analysis:
– Dr. Julio Espejo Torres,
– Doctor David Hermosa Gongora.
– Overall, for them, it's not human.
(in Spanish, subtitled in French)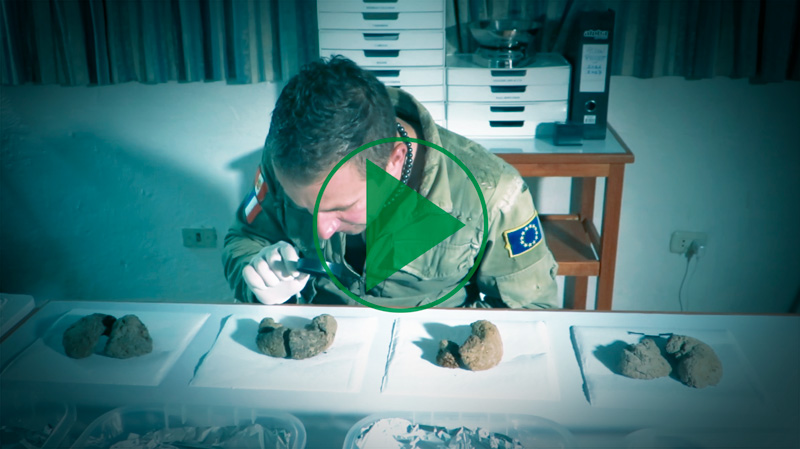 Presentation of 4 mummified brains
05/27/2017
The Instituto Inkari Cusco has examined 4 brains. Like the other biological entities, they were discovered by "Mario" near Nasca.
For info:
– the black and white ruler measures 6 cm. The largest brain is about 20 cm long;
– they were rid of the white powder that enveloped them by "Mario";
– compact, almost completely dehydrated, they have a slight smell of dried meat.